Rewilding the
concrete jungle.
Curious how?
Keep scrolling.
Plant
Design
Installing plants tailored to your space and the community you serve.
Plant
Care

Providing ongoing care for your plants to ensure they're healthy and the vibes stay high.
Who we are

Hi, we're LIVIN. A team of plant nerds who grew up in a world with rigid ideas on who to be, how to live and how to be successful. Only to find out that these structures were never meant to serve people like us: queer, women, BIPOC.

We know a better way of life is possible. It just takes a wild imagination.

So that's what we're here to do: to reimagine our city to better serve communities — one plant at a time.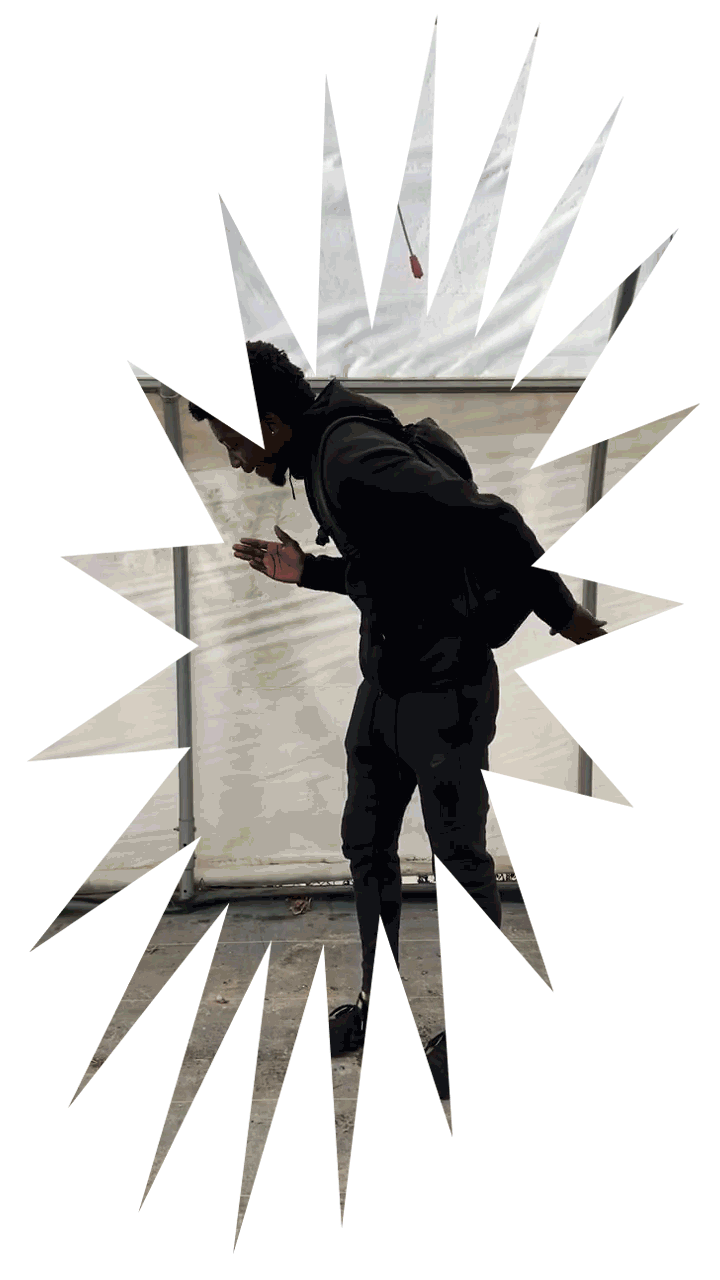 What we believe
1.
Nature is for everyone.
2.
Every day is full of curiosity.
3.
Compassion is common ground.
4.
F
ck business as usual. Let's get unusual.

Ethel's Club
Creative space in Bushwick, NY

The first private social & wellness space created by and designed for BIPOC. We worked with the team to create an intentional and inclusive environment — curating the right plants in the right light situations, into planters made by local artists of color.



Sweetgreen
Restaurant chain in NYC

A spot for local, healthy food with spaces unique to each community. LIVIN has embodied this ambition across 21 Sweetgreen locations in New York through plant design as well as store design — creating built-in planters throughout the space.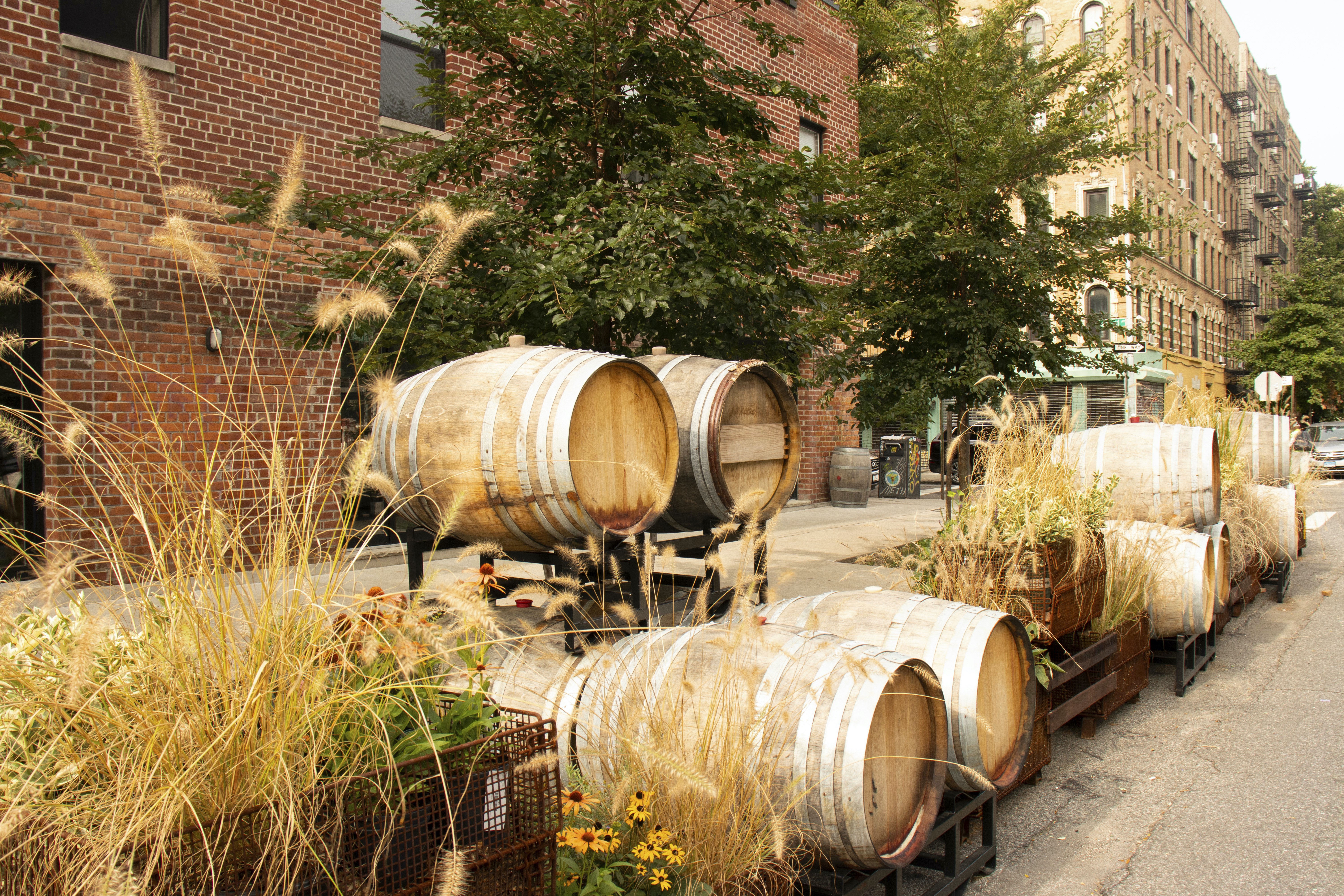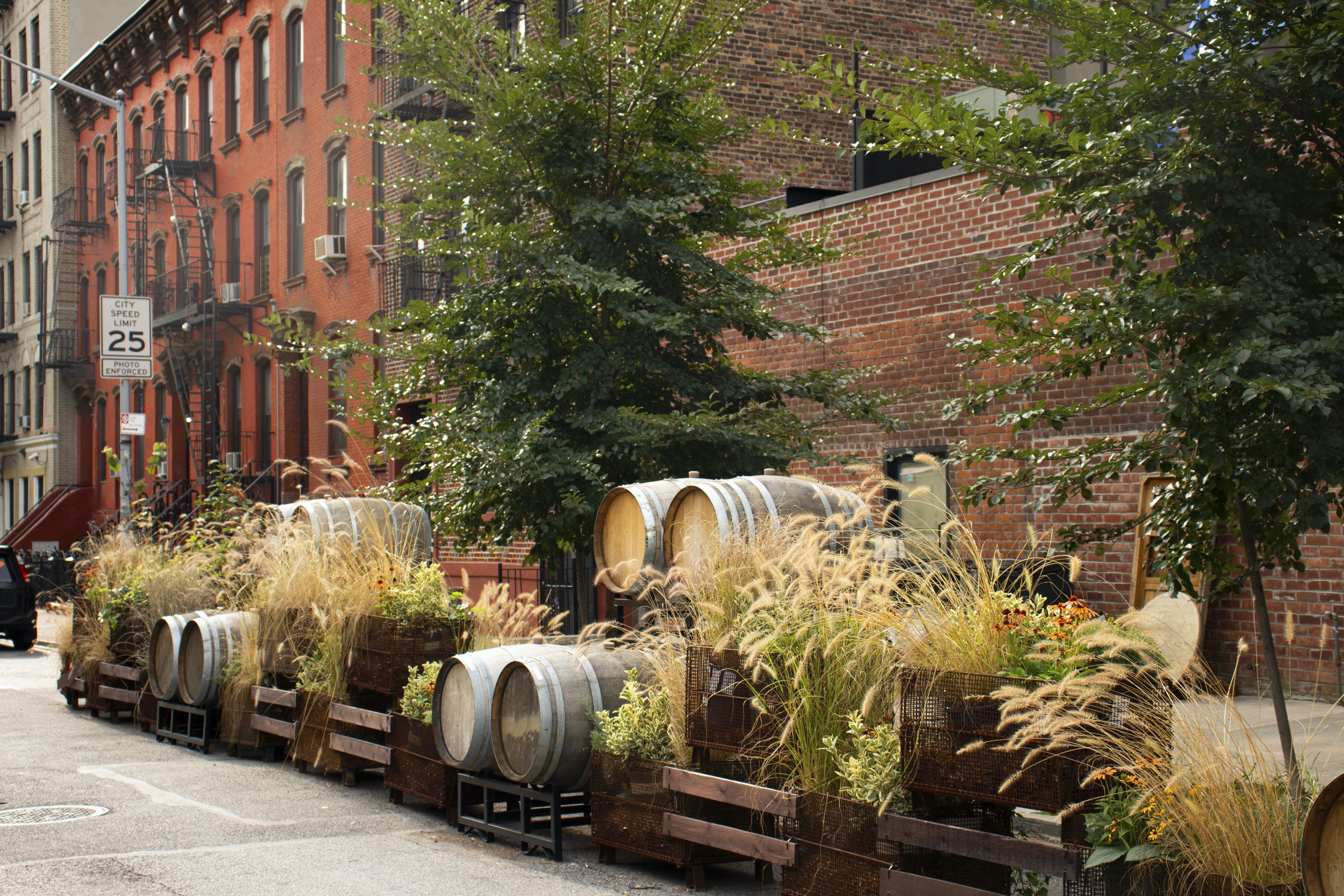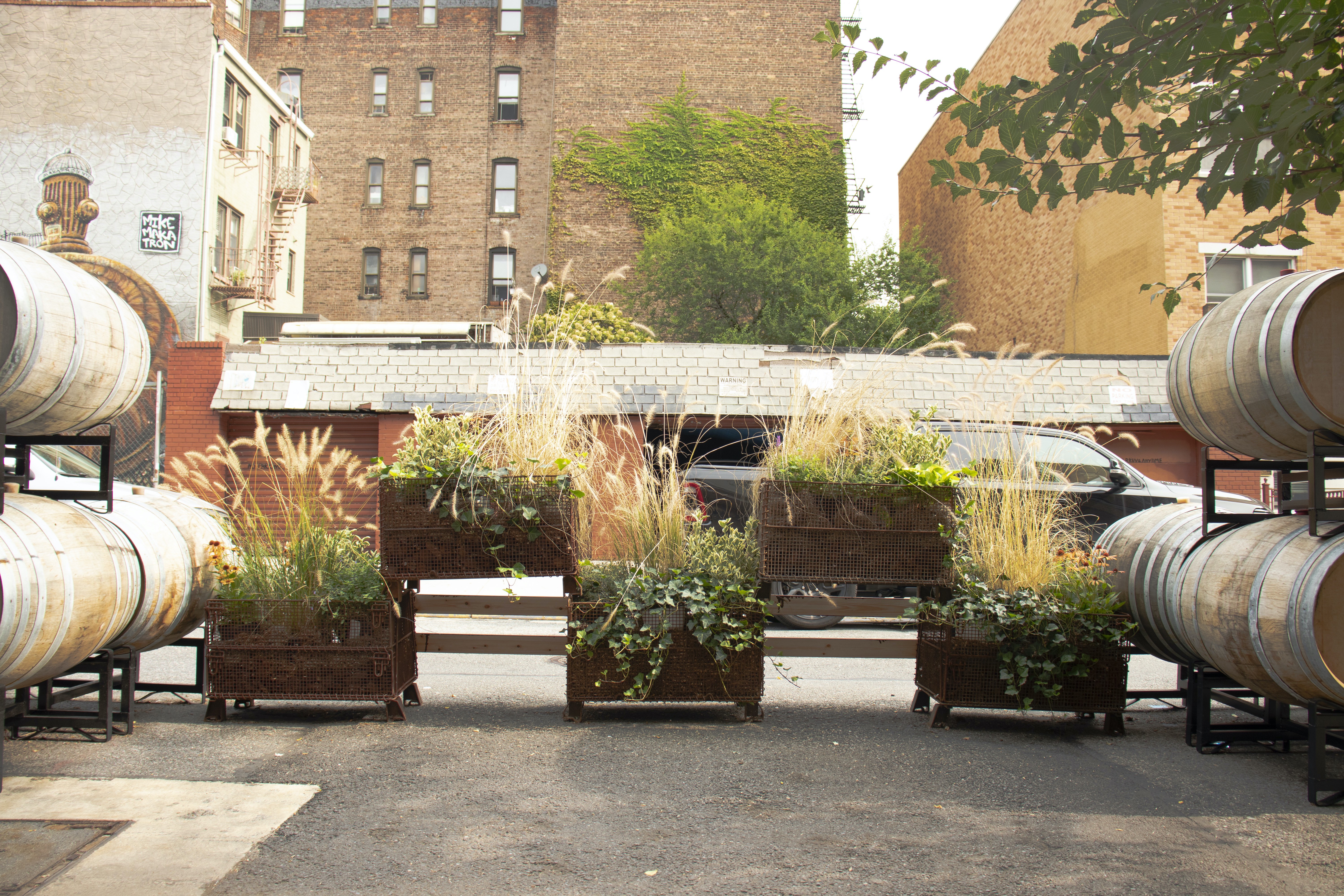 Hounds Tree Wine
Wine bar in Williamsburg, Brooklyn

An outdoor space that turned a street into a vineyard. In order to create an environment that represented where the wine came from, we incorporated plants native the vineyard in Mattituck and protected the space with wine barrels.

Woolrich
Retail store in SoHo, NYC

An outdoor apparel company that brought the outdoors in. As they were re-opening their doors safely, we helped them create a lush and healing environment — across 20 shelves and 210 plants.






Public Records
Music Space in Gowanus, Brooklyn

A plant-based, music-driven, social space. Public Records pays homage to this former ASPCA Headquarters by keeping the space sustainable and vegan — and brought in our team for the plant design and plant care to bring this ethos to life.


Timberwolf
Community project in Bushwick, Brooklyn

A public art installation at Maria Hernandez Park that represents the importance of sustainability, community and nature. LIVIN led the plant design of the sculpture and potting workshop for children in the community, all in collaboration with Alex Rubert, Deb Manso and Plants for the People.

& more:
How's it work?
1. Vibe check
Our team does an on-site or digital visit to scope out your sunlight, layout, and aesthetic direction.
Fun fact:
Not all plants need a ton of light to thrive.
2. Recco
We propose plants and planters personalized for your space, timeline, and budget. once we're on the same page with the plant design, you kick your feet up and let us handle the logistics.
Fun fact:
We provide sliding scale pricing for businesses owned by BIPOC.
3. Get it done

Plants and planters are delivered to your location, staged and installed in the right areas to ensure that the plants thrive.

Fun fact: Plant design can also come with weekly plant care by our LIVIN Plant Nerds.