Rewilding the
concrete jungle.
Curious how?
Keep scrolling.
Plant
Design
Installing plants tailored to your space and the community you serve.
Floral
Design

Weaving organic and durable materials such as flowers, foliage, and vines onto both indoor and outdoor spaces.


Plant
Care
Providing ongoing care (watering, pruning, pest control, plantsurance, etc.) to ensure your plants are healthy and the vibes stay high.
Who we are

Hi, we're LIVIN. A team of plant nerds who grew up in a world with rigid ideas on who to be, how to live and how to be successful. Only to find out that these structures were never meant to serve people like us: queer, women, BIPOC.
We know a better way of life is possible. It just takes a wild imagination.

So that's what we're here to do: to reimagine our city to better serve communities — one plant at a time.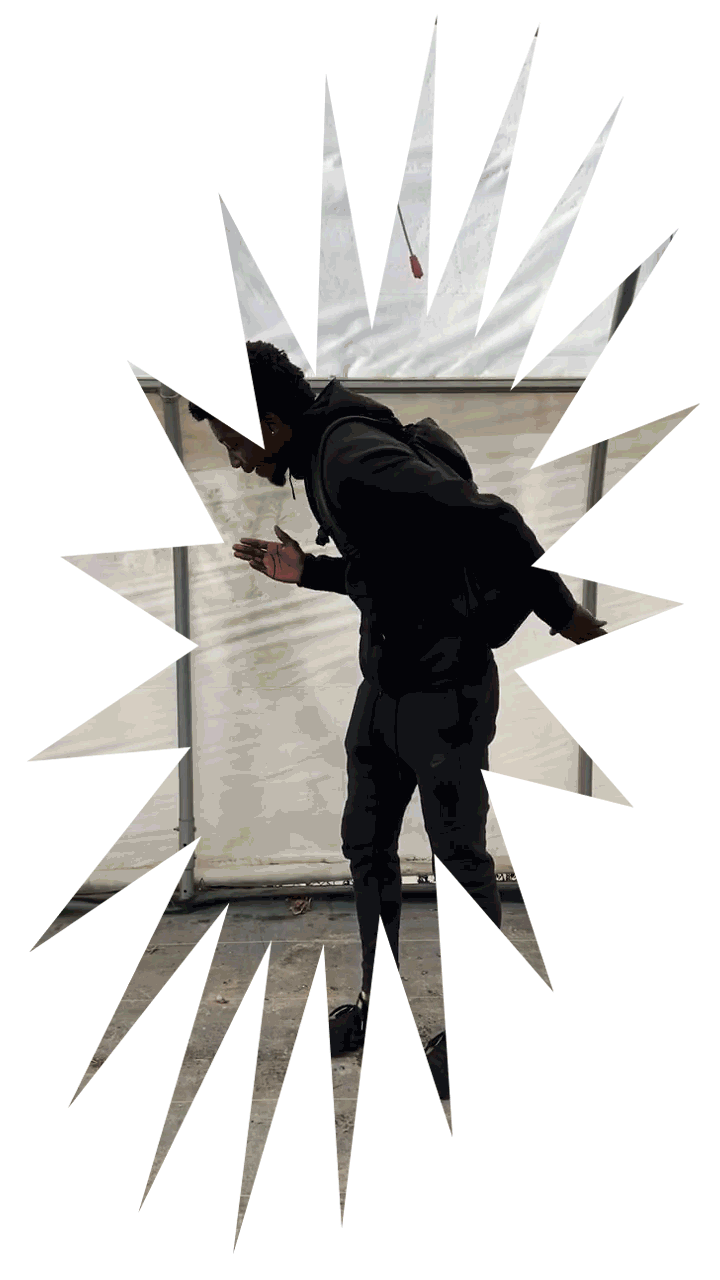 What we believe
1.
Nature is for everyone.
2.
Every day is full of curiosity.
3.
Compassion is common ground.
4.
F
ck business as usual. Let's get unusual.
How's it work?
1. Vibe check
We meet with you on-site to get to know you, your space and the core essence of your business — in order to create a thriving environment tailored to you.
2. Recco
We then share a proposal with photos and renderings of a plant and/or floral design made for your space, timeline and budget — also, for queer and BIPOC-owned businesses, we offer sliding scale pricing options.
3. Make magic

Based on the agreed proposal, we then get our hands dirty — delivering, staging and installing the plant and/or floral design with deep intention and care.
4. Ongoing love

If you opt into our plant care service, our plant nerds make sure that your plants stay healthy and happy — through regular watering, pruning, pest control and plantsurance.