We're a team of plant nerds inspired by the power of plants—from their healing chemistry to their spirit of communal care.


LIVIN sprouted in 2020 in hopes to share this magic and bring people back together in environments that feel safe, beautiful and restorative.

And as we continue to spread the plant love, we're committed to model our ways of working after them—oriented toward wonder, empathy, growth and community.

What we believe
1.
Nature is for everyone.
2.
Every day is full of curiosity.
3.
Compassion is common ground.
4.
F
ck business as usual. Let's get unusual.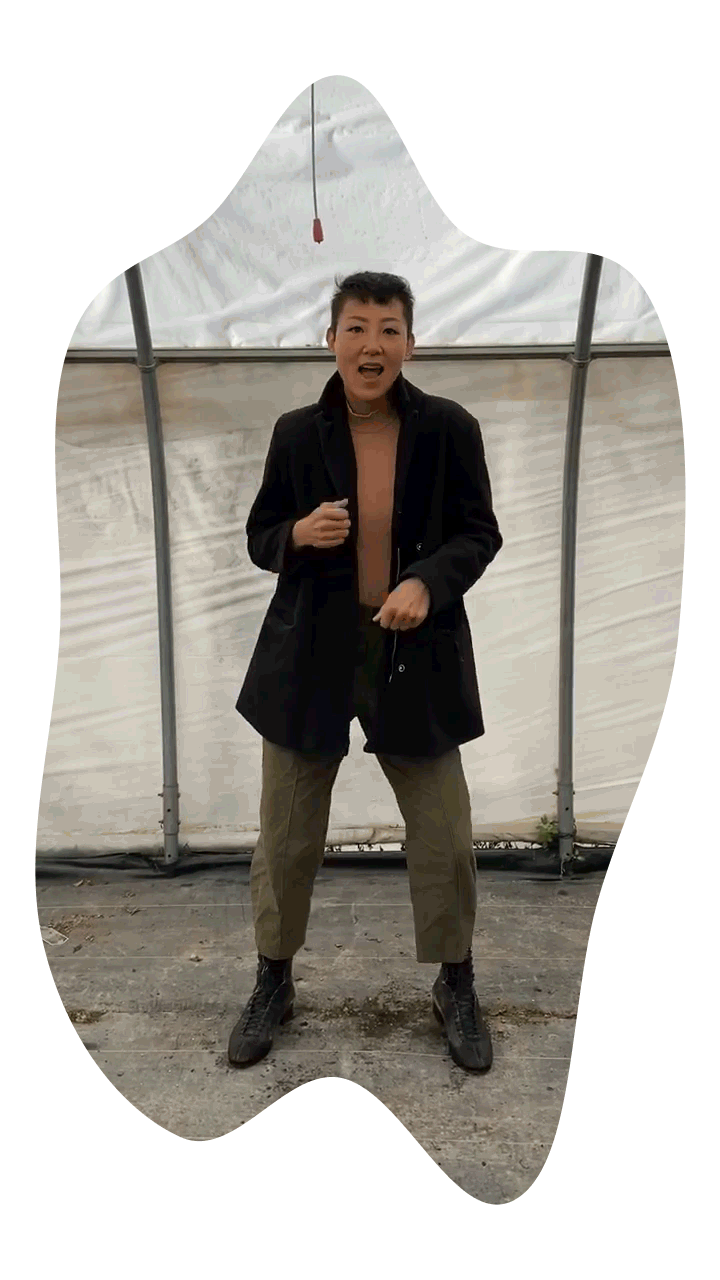 Ji Hae Byun
(she/her)
talk to me about...
upcycling planters + basketball!
Jonnie Kwon
(they/them)
talk to me about...
philodendrons + hand-poking!
Roby Saludares
(he/him)
talk to me about...
hoyas + facials!
Schadrac Laventure
(he/him)
talk to me about...
alocasias + anime!